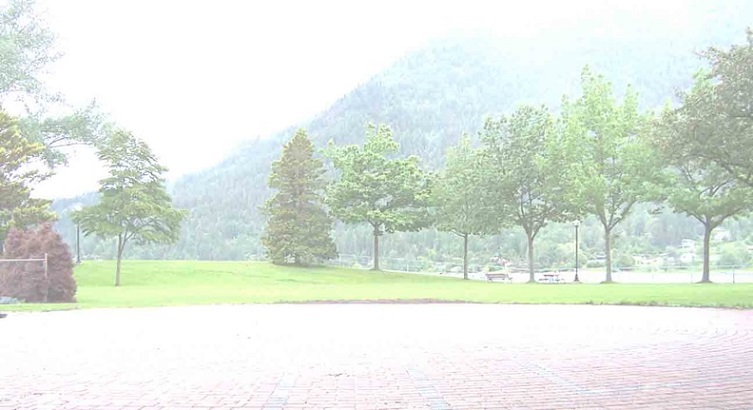 We hold quarterly "Intentional Walks" on each
solstice & equinox. We also celebrate
World Labyrinth Day
CURRENT COMMUNITY WALK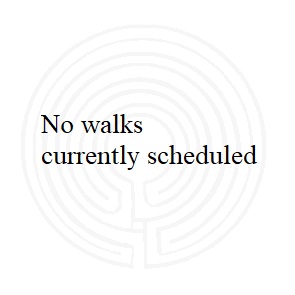 There are no walks currently scheduled, however, you can walk the VIRTUAL LABYRINTH on our website any time, or visit our RESOURCES page for more Labyrinth ideas.
Lakeside Labyrinth is thrilled to share the following:
YOGA IN THE LABYRINTH
Let's get our day started outside in the beautiful setting of Lakeside Park. This Hatha Flow Yoga class will bring energy, awareness and a sense of wellbeing to your day. All levels welcome.
Please bring your own mat, towel and water.
Meet at The Paddle Rental Centre.
Wednesday and Friday mornings
9:00-10:15 for the summer
Sponsored by: Nelson & District Community Complex