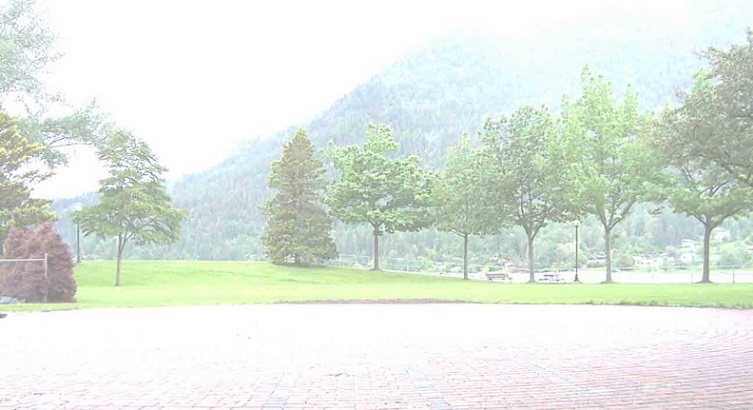 We hold quarterly "Intentional Walks" on each
solstice & equinox. We also celebrate
World Labyrinth Day
CURRENT COMMUNITY WALK

Autumn Equinox Labyrinth Walk
Thursday, September 22nd 4:00 pm
Lakeside Labyrinth, Nelson's Lakeside Park
Shorter days, cooler nights, transition time. Time to take a moment to acknowledge the bounty and teachings that summer brought us this year.
Why not take that moment of gratitude while walking your local labyrinth. The spiralling path winds its way to the centre… one foot in front of the other, indeed a metaphor for life as we find our way to that calm still place in the centre of our being, one step at a time.
The Lakeside Labyrinth is open to anyone in the community during park hours, is always free to walk and is wheelchair accessible.
Join your community on September 22nd at 4:00 pm for a silent, shared walk of gratitude.
Lakeside Labyrinth Stewards