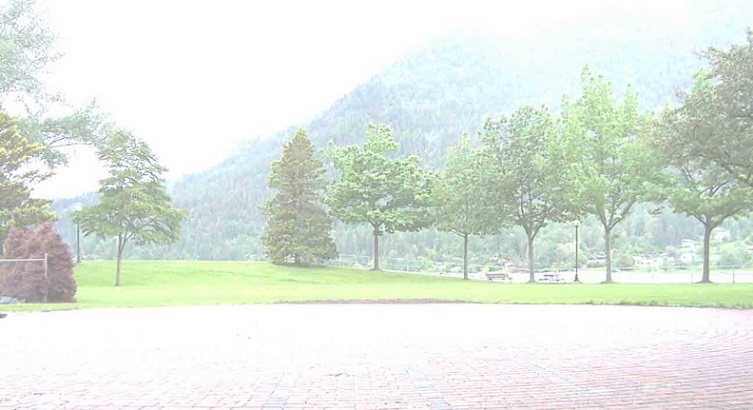 We hold quarterly "Intentional Walks" on each
solstice & equinox. We also celebrate
World Labyrinth Day
CURRENT COMMUNITY WALK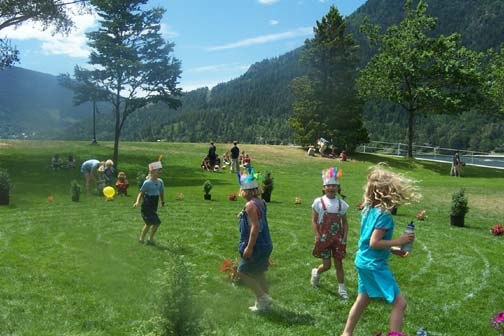 Summer Solstice Labyrinth Walk – June 20, 2023, 6:00 pm
It is with great pleasure that we announce a public celebration to herald in the summer season. Tuesday, June 20th, 6:00 pm at the Lakeside Labyrinth in Lakeside Park, Nelson.
Summer Solstice represents the longest day of the year with the greatest number of daylight hours. This year we are celebrating the light within each of us, encouraging it to shine brightly, as a beacon of right relationship with the world.
We look back to acknowledge the lessons and experiences of the past, but not to 'return to normal'. Now we move forward, with greater awareness and conscious intention to live in a world co‐created with nature and with each other in all our diversity.
What are the changes you would like to imagine, moving forward? Come and share a labyrinth walk with like‐minded community members and let's manifest a world that serves everyone with equality and respect. Be the light ‐ shine brightly.
See you in Lakeside Park on Tuesday, June 20th at 6:00 pm. The labyrinth is open to all; it is wheelchair accessible and is always free to walk.
In light,
Nelson Community Labyrinth Group