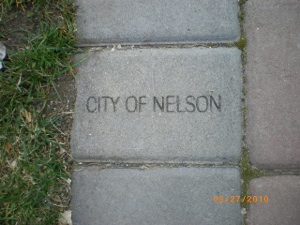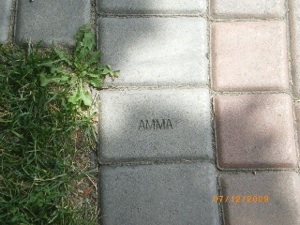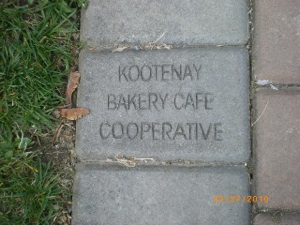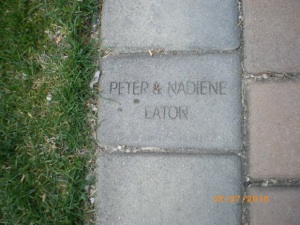 For several years, our labyrinth was just a dream,
but now it's very real!
Where these children once played on one of our temporary labyrinths,
the permanent labyrinth now stands.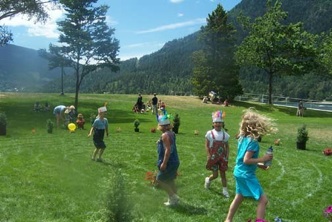 This would not have been possible without the generous help of our donors:
There have been many who have contributed in many ways.
As you move through the photos throughout this site
you'll see folks digging, fund raising, and offering of themselves
so that the Labyrinth is now a reality in Nelson.
We Give Thanks.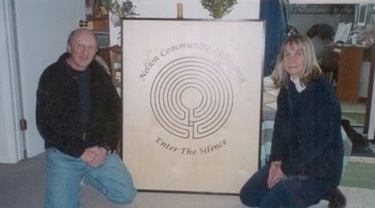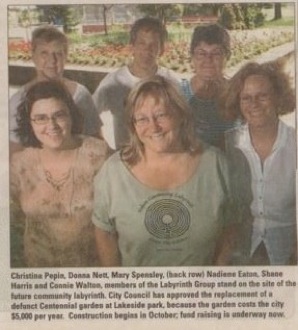 Donation of Skills, Committment and Hard Work.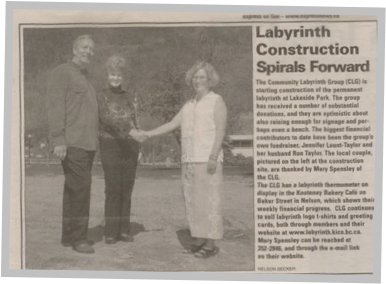 Private Donation received from
Jennifer Lount-Taylor and Ron Taylor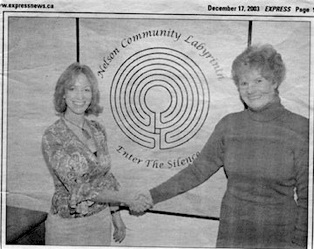 Corporate Donations:
Jennifer Lount-Taylor receives
donation from the Credit Union
2002-2004
We'd like to acknowledge early Labyrinth Builders in the area:
Sage Barrett, Donna Nett and Imhotep.
Great Gratitude

For those responsible for spear heading
Fund Raising, Vision and Construction.

Dorothy Brown, Nadiene Eaton,
Shane & Joanne Harris, Bryan Klein, Brenda Lucas,
Maureen Mason, Donna Nett, Christina Dafoe,
Pat Sommerville, Mary Spensley,
Jennifer and Ron Taylor,
Shirley Throop, and Connie Walton.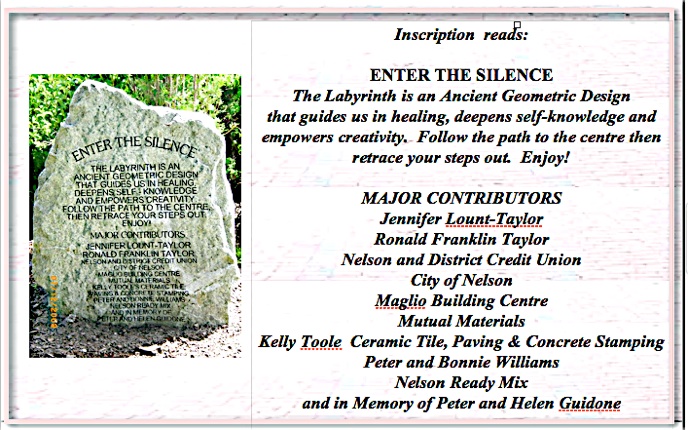 click here to return to CREATION