There are many excellent web sites that give detailed information
on the history of the labyrinths, and the philosophy behind sacred geometry.
Please check out some of these links for more information.

www.gracecathedral.org/visit/labyrinth/

Discover Labyrinths Youtube Channel

Saint Pauls Anglican Church Vancouver, B.C.

www.harmonyhill.org/content/gardens-labyrinths

www.allsaintswestboro.com/LAB/AS_Labyrinth.html

www.peacefulendeavours.com

www.georgetown.edu/labyrinth/labyrinth-home.html

https://labyrinthlocator.com/

www.labyrinthsociety.org

www.labyrinth-enterprises.com

www.paxworks.com

http://labyrinthnetworknorthwest.org/

https://www.worldlabyrinthday.org
List of Labyrinth information Handouts in PDF compiled and written by Donna Nett

WORLD LABYRINTH DAY PDF

FINGER LABYRINTH PDF

5 CIRCUIT LABYRINTH PDF

WHAT TO DO WITH A LABYRINTH PDF

UNVEILING THE MYSTERY PDF

HISTORY AND MYTHOLOGY OF THE LABYRINTH PDF

LAKESIDE LABYRINTH BROCHURE PDF
Listed below are a few Finger Labyrinths by Jamie Edmonds of The Labyrinth Society. To view and download more of Jamie's Finger Labyrinths,
click here
.

A400FingerLabyrinthGuide2020.pdf

A401FingerLab7CircuitClassical.pdf

A405FingerLabChartres.pdf

A408ManInTheMaze.pdf

A412Shepherds_Race.pdf

A404FingerLabSantaRosa.pdf
Colouring pages are a wonderful way to reduce stress and re-connect to the soul.

All_Connected_on_the_Path_Grace_Mendez.pdf

Butterfly__Nancy_Aurand_Humpf.pdf

Classical_Nancy_Aurand_Humpf.pdf

Chartres__Nancy_Aurand_Humpf.pdf

Kids_Labyrinth_Grace_Mendez.pdf
Some of our Favourite books on Labyrinths (I think we're going to need a bigger bookcase)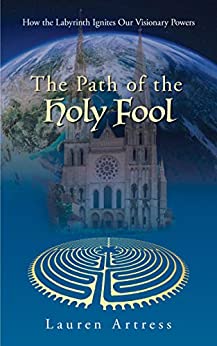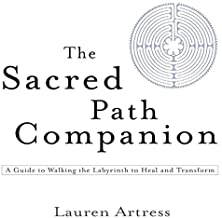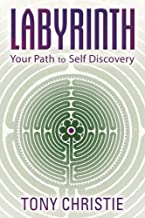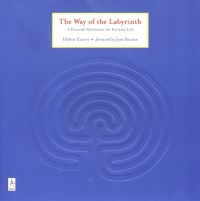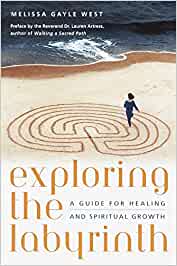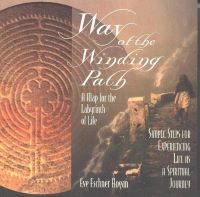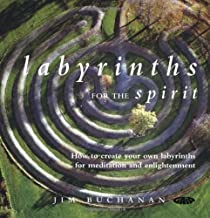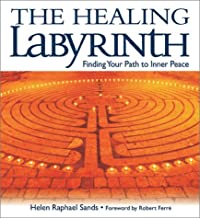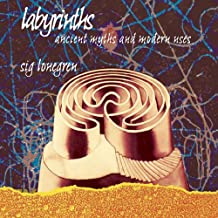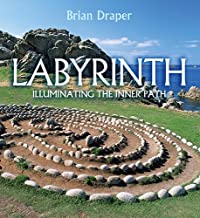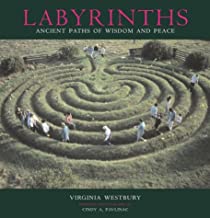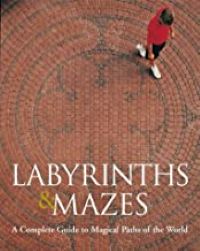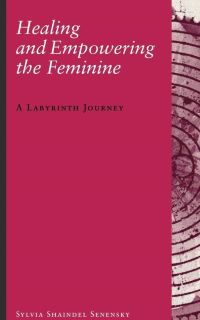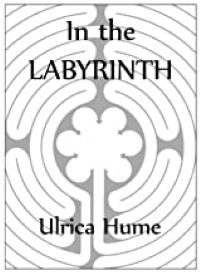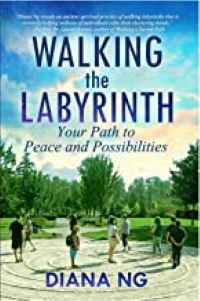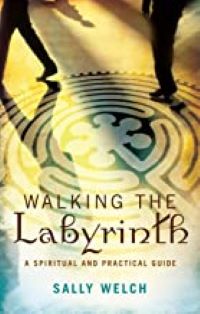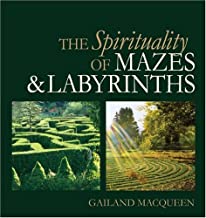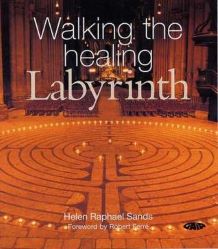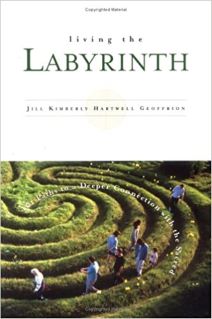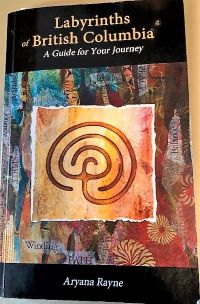 There are so many different and entertaining ways to enjoy the Labyrinth.
Oracle cards can be used to set an intent for your walk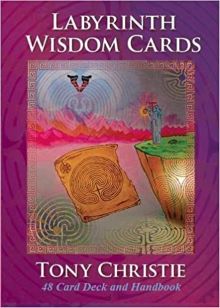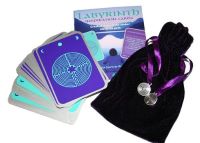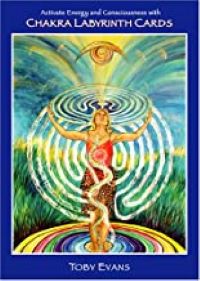 Colouring books for the kid in all of us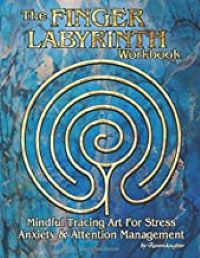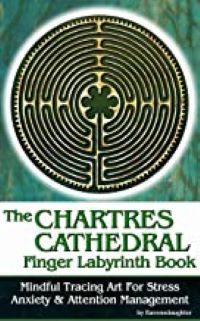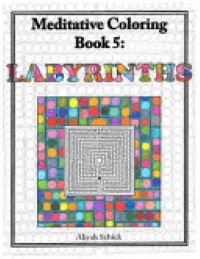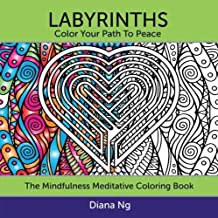 Take your Labyrinth anywhere with this handy app for your smartphone or tablet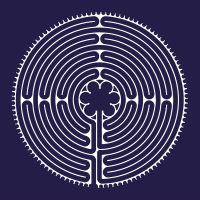 Follow the path to reveal the Labyrinth hidden beneathy the sand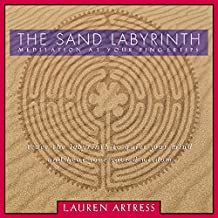 Labyrinth cookies? Yes please!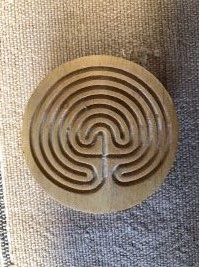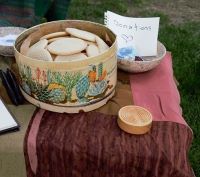 Labyrinths come in all shapes, sizes, textures...