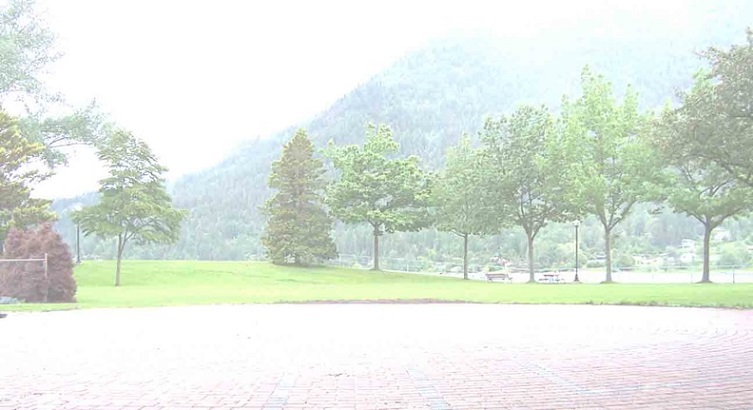 We hold quarterly "Intentional Walks" on each
solstice & equinox. We also celebrate
World Labyrinth Day
CURRENT COMMUNITY WALK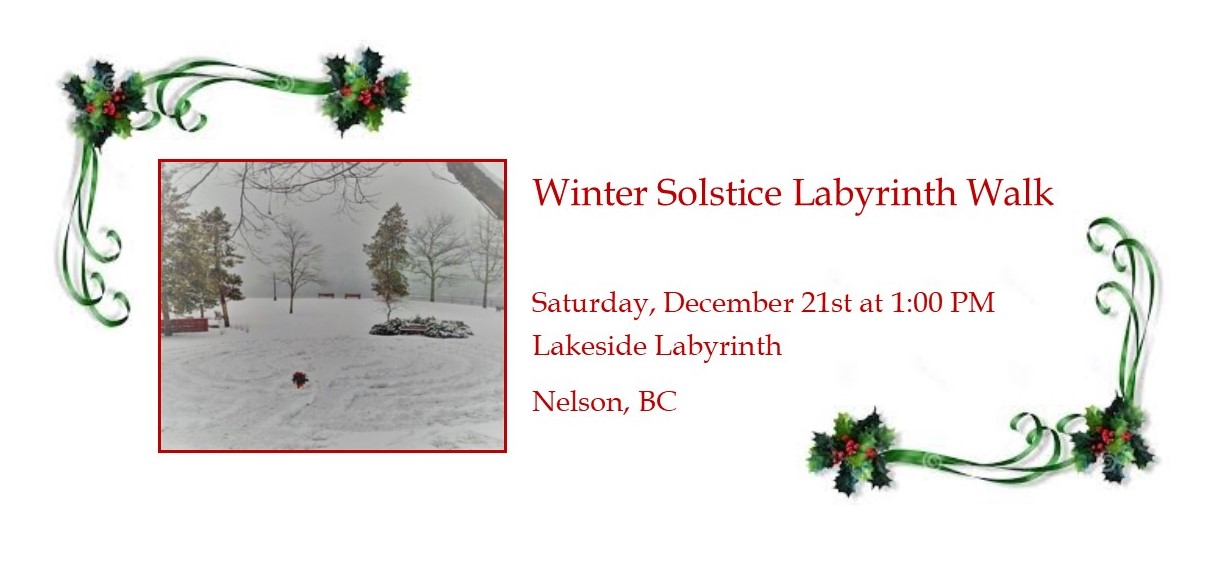 Solstice Greetings Everybody,
Before your festive calendar gets completely filled up with social activities, we want to be sure to invite you to join us for a Winter Solstice Labyrinth Walk at the Lakeside Labyrinth in Nelson.
Saturday, December 21st, 1:00 pm. Lakeside Park, Nelson
Take a break from your busy lives and share a Walk of Gratitude as we say Thank You to 2019 and welcome in the return of the light and look forward to 2020.
The spiral meditation is peaceful and centering, inviting us to reconnect with ourselves and all that we hold dear.
The Nelson Community Labyrinth Group hosts a community walk for each seasonal change, when we come together as a group, to acknowledge and appreciate what is important in our lives....perhaps the gift of a community that lives in consciousness with good hearts and minds. A brief introduction will be offered, so even if you have never walked a labyrinth before, don't let that deter you from joining this event.
There is no charge to walk the labyrinth in Lakeside Park, ever!! If you can't make it on Dec. 21st, or if you'd prefer a solitary walk, it's available for you to make connection with yourself anytime during park hours, 7 am – 11 pm.
We hope to see you and your families on Saturday, December 21st at 1:00 pm. Dress warmly.
Seasonal blessings to everyone.
Nelson Community Labyrinth Group